Apc Doctor In Calgary On Site Computer Services In Calgary
I recall going to the CNE in Toronto in the early 80s where they were showcasing the latest innovations in home computing. There were stations where you could sit and interact with the newest creations and there was not much of a lineup. I took a seat and went through the tutorial stage where it showed you how to interact with the program that was installed. So click here and hit the keys specified following instructions like a well-trained canine. It became rather boring as it followed the same principal as some of the other showcase displays to push buttons and get a result.
Back home in Calgary I witnessed an enthusiast in his own home showing off his very expensive computer that was able to display graphics in action in the form of a clown juggling balls. Actually the only thing moving was the balls and it was captivating for about 10 seconds. I had the Atari gaming system at home playing pong, tetris and pac-man so a home computer that could do accounting seemed pretty lame.
The first computer I had was running DOS programs on large 5 inch floppy disks and was able to do accounting work as well as recording pre-programmed pages with blanks to fill in. It took about 9 months of spare time to learn the DOS commands well enough to deal with the inevitable "syntax error" that constantly plagued the process. As I learned how the hardware and software worked other people brought me stuff to work on and a business was born. I started building computers in 1992 and with referrals only was able to get into a market that was just gaining momentum.
A Recent History Of Alberta Personal Computers
The evolution from Windows 3.1 to Windows 95 spurred a massive production increase in sales and interest in the personal computer as many bought one just so they wouldn't get "left behind" in the technology.
There were multiple versions of Windows 95 going from 20 floppy disks to install to 28 floppy's. Then came the CD versions that required a licence code to verify authenticity. So many people had trouble getting any support from the company they bought from I was able to hire staff and take on the multitude of repairs that came my way. Upgrades and replacement parts then mobile work to offices and homes as well as new computers produced propelled the company into the Windows 98 era.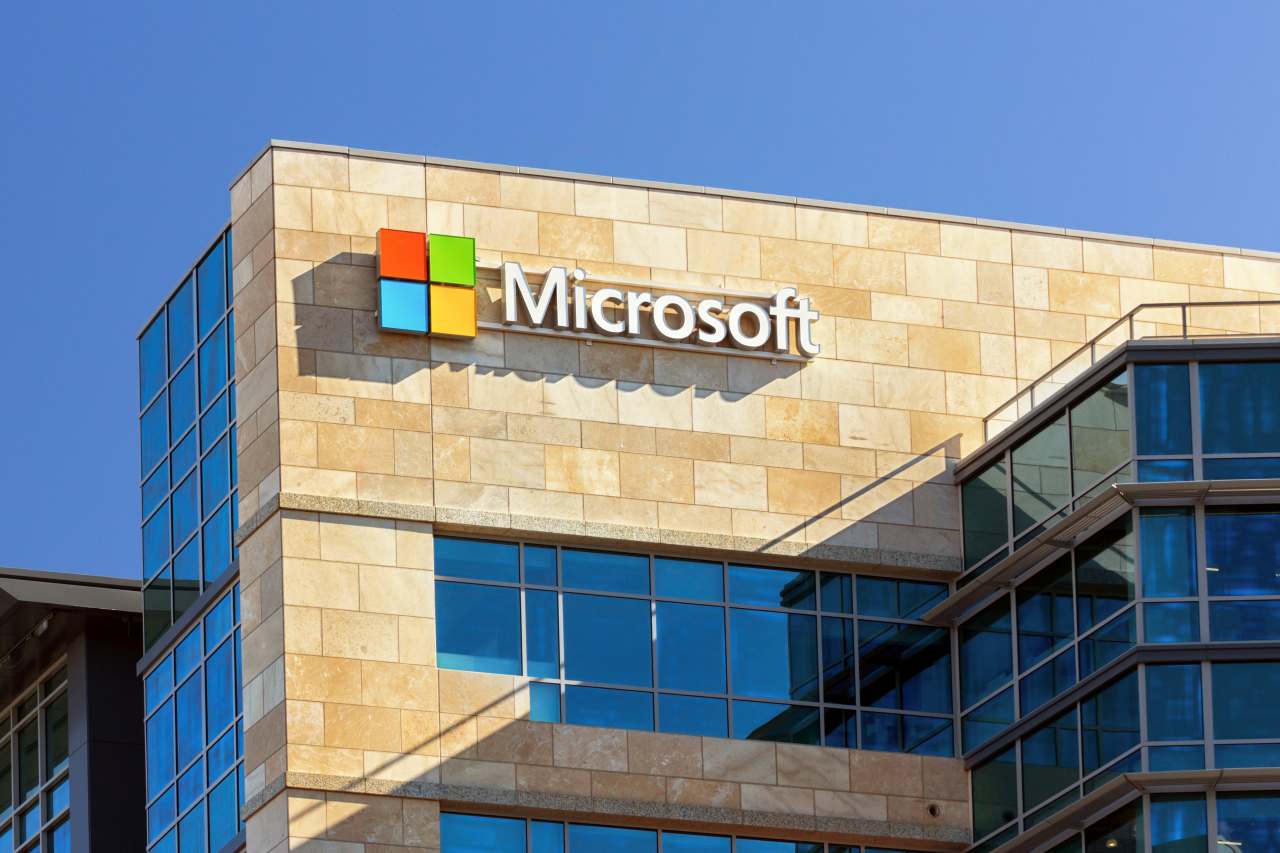 Windows 98 gave way to Millennium Editions "people say what the heck is Windows ME?"
Windows XP had about a 10 year run and was the most stable version with backward compatibility.
Windows Vista was introduced with much fanfare and I recall being asked to do some "on air" commentary with the CBC Radio station as whether or not I would advocate my customers upgrading to it. My attitude was let's wait a year and see how it works out for the major brands who have to use it in the latest offerings. It bombed as I had thought and soon after Windows 7 came out.
Windows 7 came out of the box running like a champ and with constant updates stayed on top as the best system to use both corporately and at home. I still use it on my own computer as I am writing this article as do many major corporations including financial organizations even hospitals !

Enter Windows 8 It seems Microsoft didn't learn their lesson with Vista and repeated the invention of something that not only didn't work well but seasoned users found it confusing to use and unreliable. Windows 8.1 was the attempt to fix the mess they had created and gain customer confidence back while many fled to MAC for stability and dependability.
Windows 10 upgrade was offered for FREE to any of the earlier version users as I am sure it was impossible for Microsoft to support the earlier versions life cycle. First gently then with persistence the upgrade taunted all of us to take a leap of faith and do the upgrade. Many people out of frustration gave in and started the process only to have it fail part way through leaving the computer unable to boot up. Many thousands of dollars were spent by the hapless victims trying to get back what they had as most knew nothing about backups. I spent many hours helping customers get back where they were then removing the unwanted upgrade software and warnings to upgrade.
Many people like Windows 10 now and have accepted its ability to push software updates and system changes at the most inconvenient times for the user as well as being incompatible with many older printers scanners and other peripherals. In the middle of 2018 I still continue to solve issues and explain what is going on to my clients who range from teens to senior citizens and from basement dwellers to office tower tycoons. Stay tuned for further updates and insights as we all ride this technology into the future.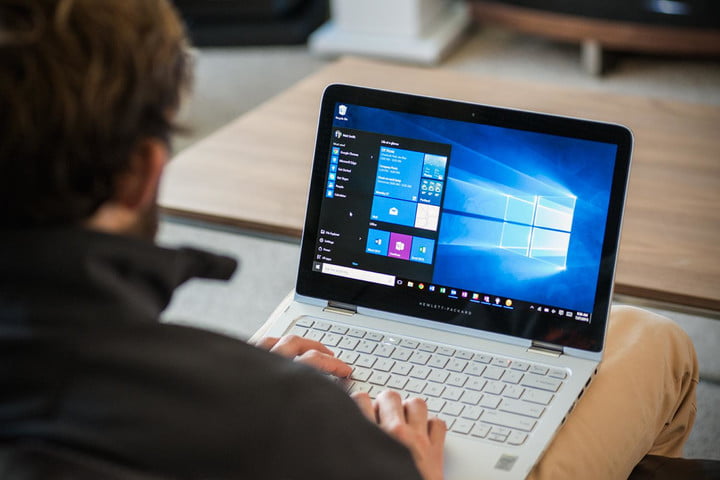 IT support services Chestermere and area
Looking for something special?
For immediate response to your computer problems. Call  (403) 860-9336 or email  [email protected]
 Computer repair APC Doctor in Chestermere or On Site Computer Services in Chestermere and surrounding area