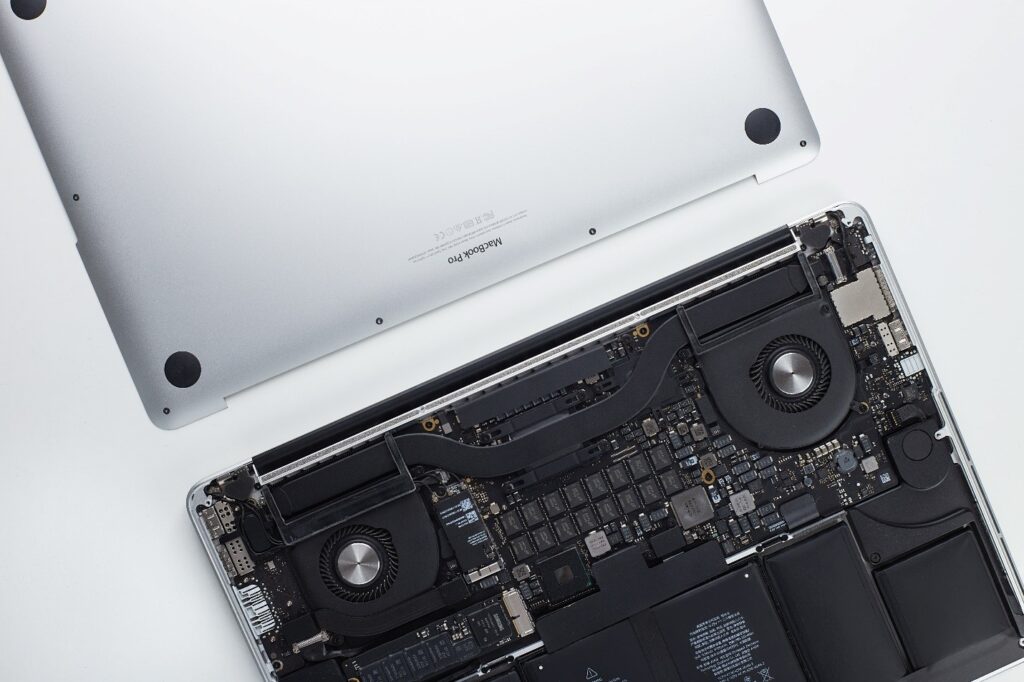 Computers are a significant part of the modern lifestyle. From general mathematic calculations to designing and testing new technologies, computers are used. However, being a machine, they are all suspectable to software, hardware and malware issues, requiring regular maintenance and component upgrades. Usually, when in warranties, it is better to repair the problem by sending your device to the manufacturer. But it's a slow process, taking several working days to process and getting it back. However, with our services for Mobile computer repair in Calgary, users can get the convenience of resolving all computer and laptop issues on-premises, on the same day.
Our Mobile Computer Repair Include:
The following are the computer and laptop services available right at your house or office.
PC Technical Support                                                                                      Hardware Upgrades / Installation
PC Repair / Troubleshooting                                                                       Software Upgrades / Installation
PC Setup / Installation                                                                                    Operating System Updates
PC Training / Education                                                                                 Anti-Virus Installation / Removal
System Security Examinations                                                                    Motherboard Replacement
Wired / Wireless Networking                                                                      Memory Upgrades
How Our Laptop Repair Service Operate?
Our Services for Laptop repair in Calgary can be appointed as soon as you experience any issue in the operation of your computer or laptop device. Typically, the concerns might be software and hardware-based. And initially we diagnose the trouble using our network link. Once the diagnose completes, we inform the user about it. If it's a software-based issue, it is resolved over the phone. While, if it's a hardware issue; we dispatch one of our computer specialists to your place and fix the concern manually.
Addressing Common PC Issues:
Our Services for Mobile computer and Laptop repair in Calgary can also resolve common issues like:
Computer Is Slow, Computer Freezes or App Command Not Working
Computer Keeps Restarting or Creates Unusual Noises While Booting
Keyboard, Mouse, Printer or Other Peripherals Aren't Working properly
Corrupt Files, Attachments Won't Open, or Long Delays Accessing Data
PC Blue Screen or Graphical Errors Making Computer Screen Jumbled
Pop-Up Ads, Unwanted App Notifications or Altered Default Application
All these issues somehow relate to software and hardware issues, and if not maintained timely; You could experience data loss issues costing an extra amount to retrieve data using our Data Recovery Services.
IT support services Chestermere and area
Looking for something special?
For immediate response to your computer problems. Call  (403) 860-9336 or email  [email protected]
 Computer repair APC Doctor in Chestermere or On Site Computer Services in Chestermere and surrounding area